Monika Lambert MASTERCLASS
Organized by Eliz Ivánkó in Budapest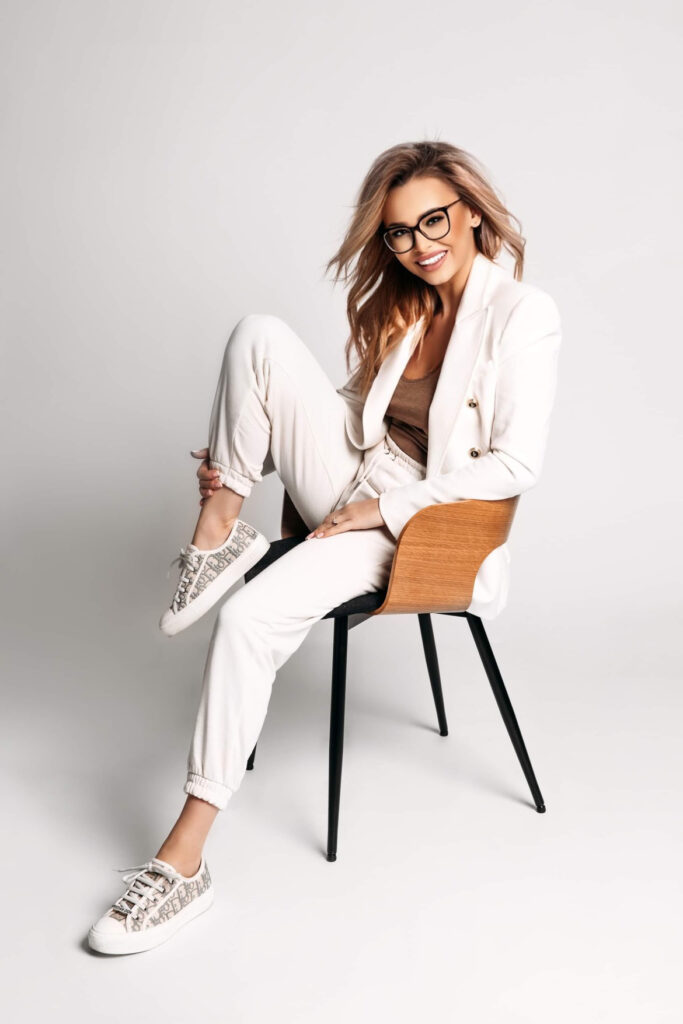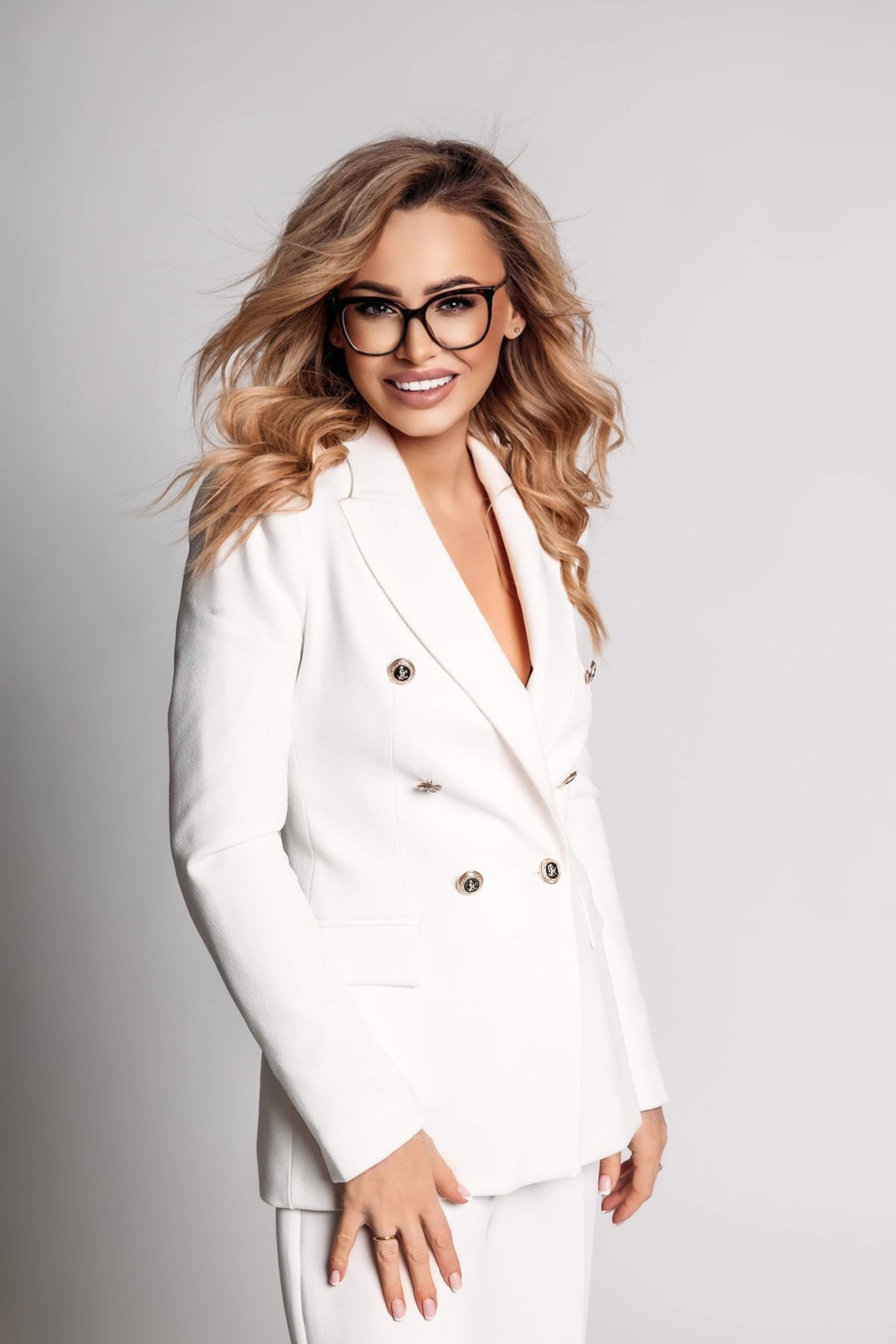 Monika Lambert - for the first time in Hungary!
Hi, my name is Monika Lambert. I come from a small town in Poland. I am doing permanent makeup for several years. I am a football player by profession. In 2021, I was awarded the Pro artist title by artists from all over the world. I have been traveling in Poland and Europe for a year to present my work technique. I take care of my daughter on a daily basis, who is a dream come true when it comes to motherhood. I'm spontaneous and crazy ☺️
10:00 Assembly
Drinking hot coffee and refreshments
10:30 Professional tips and behind-the-scenes secrets from Monika Lambert
11:30 Live presentation
Monika Lambert presents her "soft powder ombre brows" technique with Hanami pigments
13:00 Lunch
14:00 Verica Blasko's pigmentology lecture on Hanami pigments
15:00 Rubber sheet exercises based on the lessons learned, under the supervision of Monika Lambert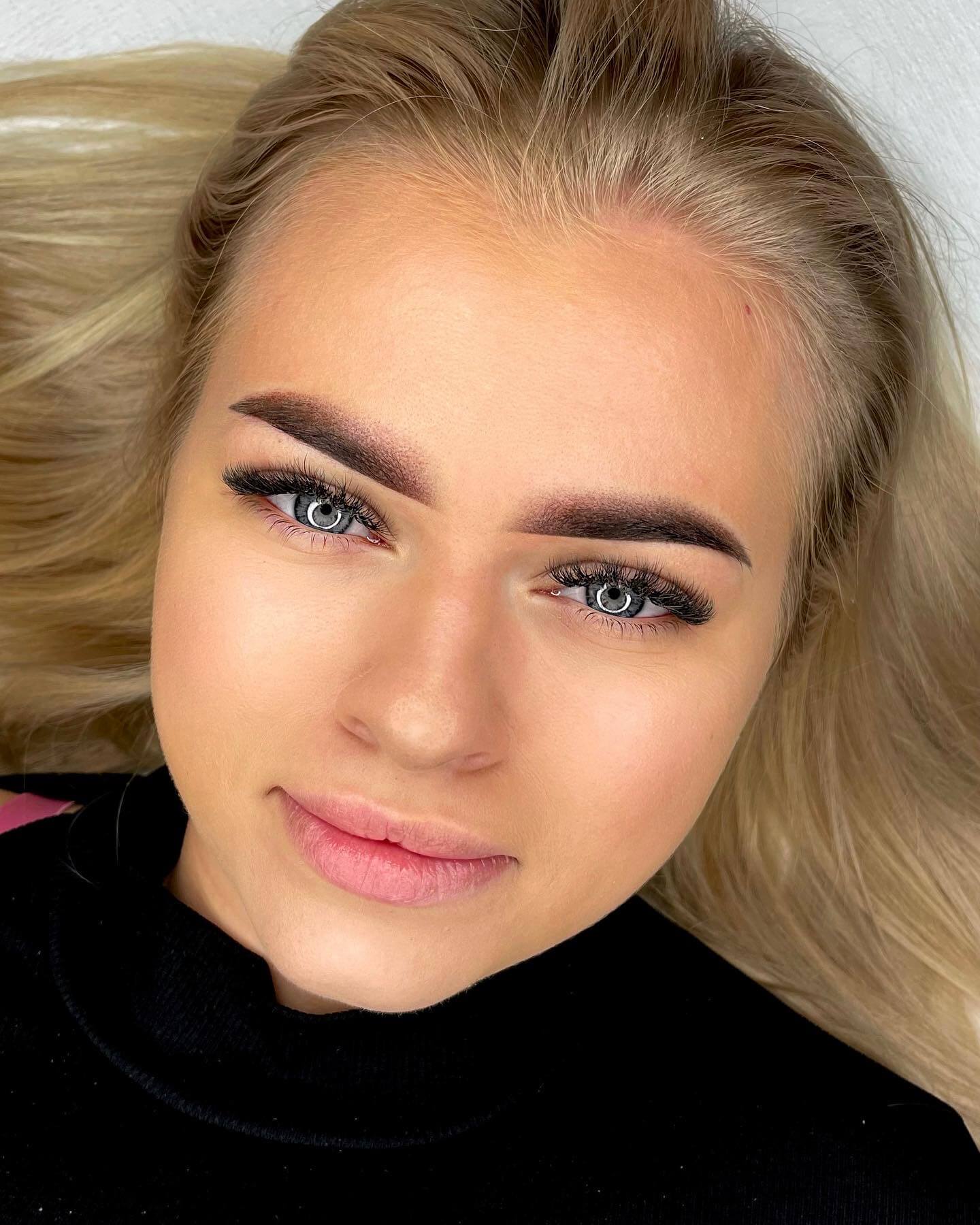 Budapest - Under organization
Soft drinks, water, coffee and snacks will be available at all times.
What should I bring to the event?
What you need to bring to the training is your makeup tattoo machine and 1R-030 needle modules for it. Everything else, pigment, latex, pen, notepad, etc. we provide for you!
Monika Lambert Masterclass
The number of places is LIMITED, the best in the profession have already secured a place for the Masterclass!
Apply for the Masterclass
Important information for applying:
Your place will be reserved for 7 days after sending your application, which becomes final with the transfer of the participation fee.
Account details for fee transfers in Euros:

Account holder: Junger Tibor
Bank account number: HU88 1040 0463 7751 4850 5555 1006
Bank: K&H Bank Zrt.
Notice: Masterclass + Your Name
Amount: 500 EUR
Hanami pigments - presentation